Donate


Save A Life This  Season
What does it take to save a life?
In 2019 we provided shelter, love, and care for nearly 1,400 pets in need. Whether they are with us while their families recover from crisis or to find a new home, these pets all have a unique story. One thing they all have in common is the cost to cover their basic care including vaccinations, testing, and spay or neuter just to take them in. 
Now more than ever we need your help. COVID-19 has had devastating effects on our communities leaving more families and pets in need of our services. With your support, we can continue to take in pets while their families recover from crisis and provide care for pets waiting even longer for their new homes. With your gift, we can continue to provide life-changing care to those who need it most. 
YOU can help us save more lives.
Mort
For the first decade of his life, Mort had a family. Then, they decided they no longer wanted him and threatened to dump the lovable senior in the desert. Thanks to a partnering rescue group, Mort was safely brought into our care. 
Poor Mort was suffering. He had received little to no dental care in his previous home leaving his mouth riddled with infection as well as a weak and fragile jaw. Not only would he need an extensive dental to remove and clean his teeth, he would need invasive surgery to repair the damage years of neglect had caused. 
Once he received the life-changing medical care he so desperately needed, Mort went to a foster home to recover. While there, his foster mom got to know his sweet disposition and knew he needed to spend his golden years with her. Mort now knows what love truly is and is able to live his life healthy and pain free.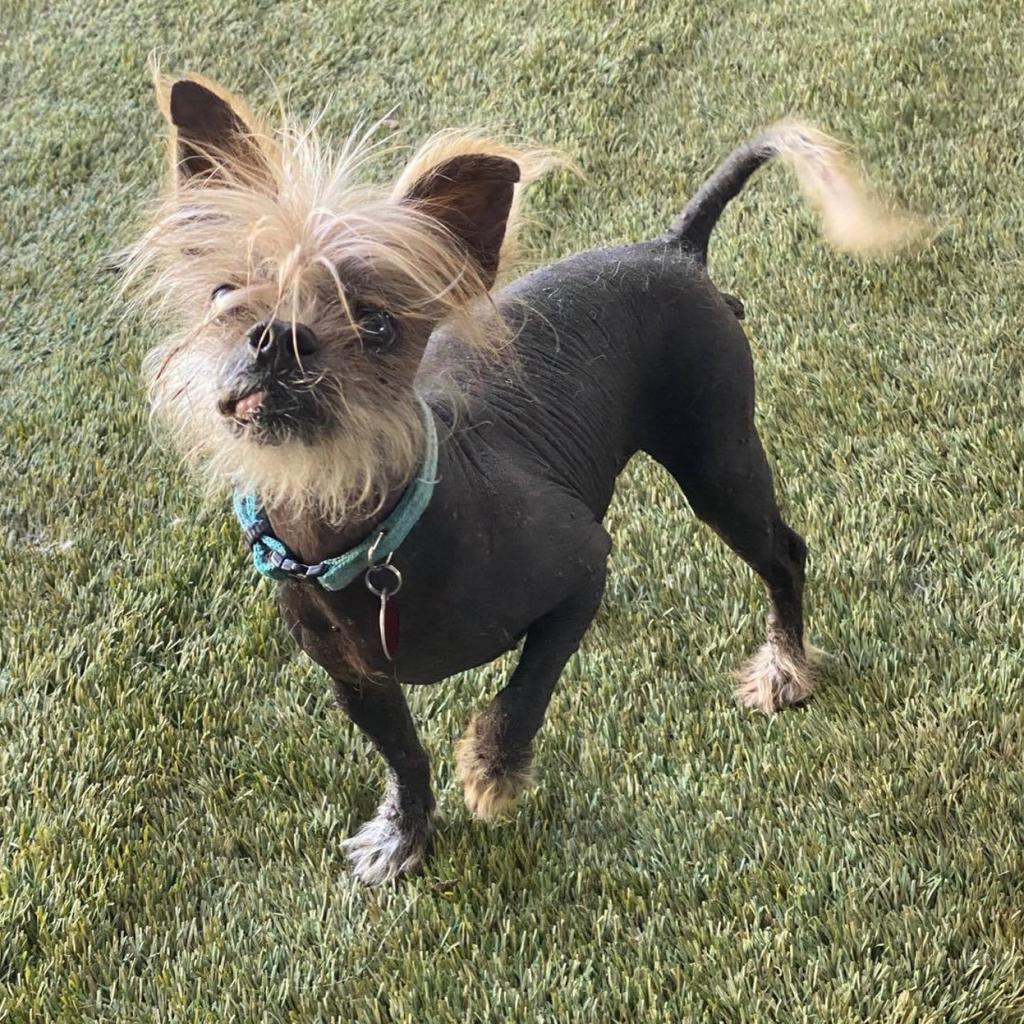 Pumpkin Pie
At just four weeks old, Pumpkin Pie already had a difficult life. The orange tabby kitten was living on the streets with his mother when she was struck and killed by a car. Local police saw the fragile kitten and immediately brought him to our shelter. 
Pumpkin Pie weighed less than one pound when he arrived and immediately went into foster care. Without his biological mother, Pumpkin Pie's foster mom had to provide round the clock care to keep the fragile kitten fed, bathed, and healthy – a difficult feat that can still end in tragedy. 
During kitten season, Pumpkin Pie is just one of hundreds of kittens who find their way to Lost Our Home needing intense, and often emotionally taxing care. For many, like Pumpkin Pie, Lost Our Home is their only chance to have a chance to a happy, healthy, and long life. Without a safe place to go, many of these kittens would succumb to the elements, predators, and other dangers cities can bring.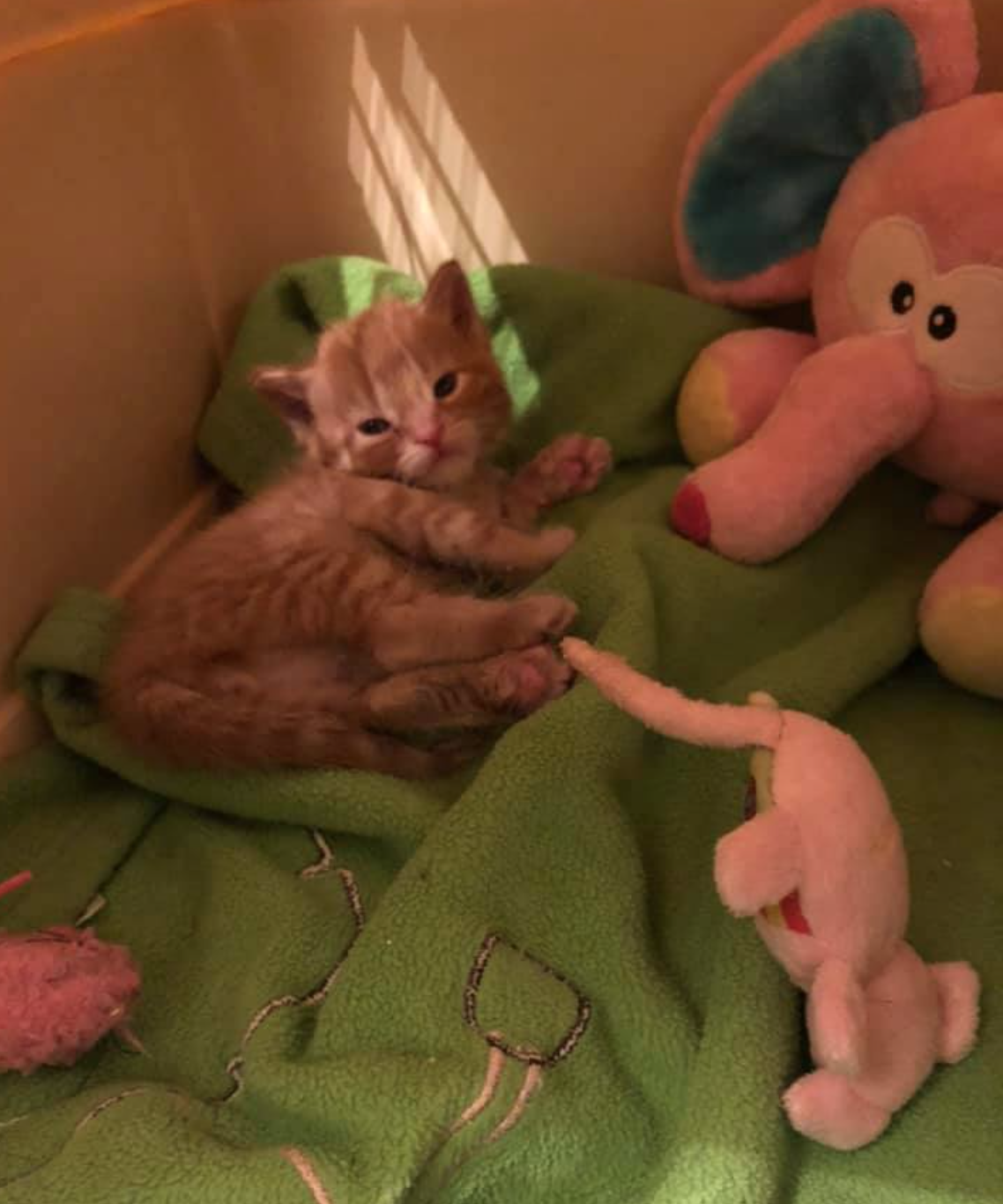 Penelope
The first year of young Penelope's life was anything but easy. The long haired Chihuahua mix was part of a hoarding situation and was heavily pregnant. She needed a safe place to not only give birth and raise her puppies, but to grow up herself.
Penelope was one of half a dozen dogs to come to Lost Our Home to get a new lease on life. Before she could find a new family, Penelope went to a foster home to give birth. Just days later, Penelope had seven puppies – just in time for Mother's Day. 
New mom Penelope and her puppies were able to get everything they needed including medical care, food, and support from the Lost Our Home team. Penelope was now in a safe environment to raise her large brood. Like the other pups removed from the hoarding situation, Penelope and her seven puppies have a new lease on life and the opportunity to find loving forever homes.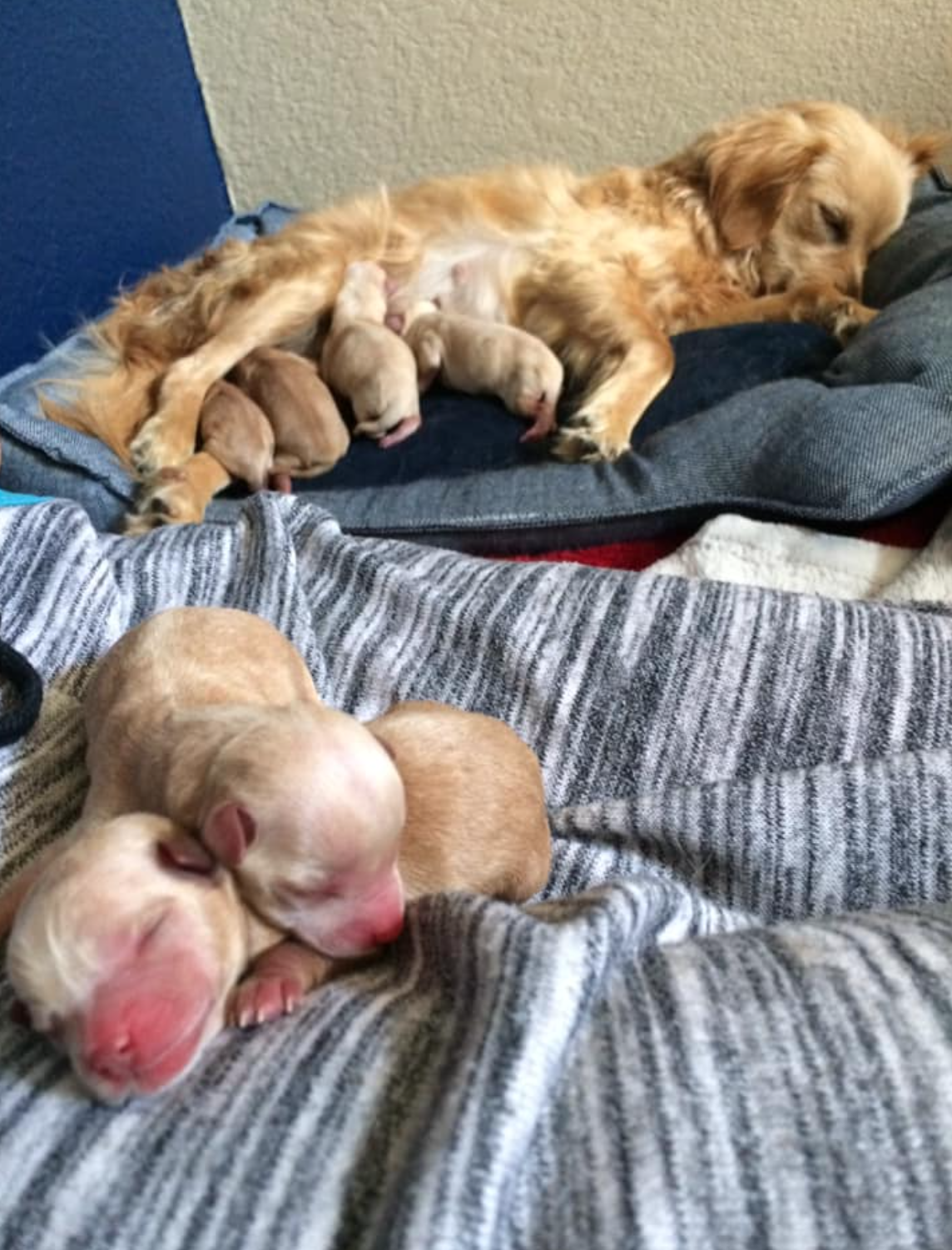 Mattie
 Ten year old Mattie came to Lost Our Home facing a myriad of health issues. In addition to her obesity, it was soon discovered the senior cat also had diabetes – a side effect of her weight. Luckily for her, Mattie was able to get on a diet plan and receive insulin to help manage her diabetes. 
As she got her weight and diabetes under control, Mattie developed a new and painful medical condition that causes severe inflammation and irritation of the gums. Mattie needed surgery to remove teeth to help reduce the inflammation and help her get back to her happy and playful self. 
Not long after her surgery, Mattie's foster mom who had helped her manage her weight, diabetes, and get her through her painful and often debilitating inflammation, adopted her.