Support Us


Monthly Giving
Give a Monthly Gift
Monthly giving is an easy, efficient and tax-deductible way to make a difference for pets all year long. Become a Paw Partner Club member today!
By becoming a Paw Partner Club member, you help ensure the care for the pets at Lost Our Home every month. Your continuous and steady support provides food, shelter and medical care until our precious pets find forever homes.
All Paw Partner Club Members will Receive
Recognition in our emailed Rescue Report and updates about monthly gifts in action.
All Paw Partner Club Heroes (who give $100 or more) will receive
a dedicated brick or Mixtile on the one-year anniversary of your membership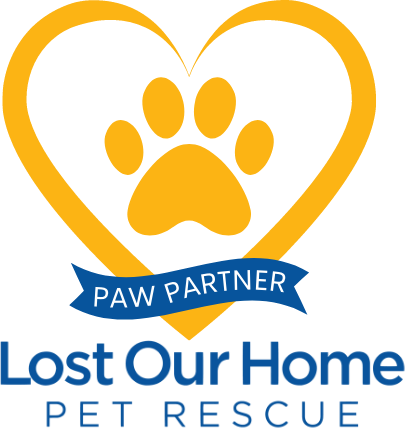 Already a monthly donor?
We truly appreciate your commitment to saving lives! You will automatically be re-enrolled as a Paw Partner Club member! Thanks to your support, we're able to continue to provide life-saving care to animals and pet parents in need. Because of your generosity, we're able to provide housing and care to pets waiting for their forever homes, provide support and resources to families in crisis, and feed pets through our Pet Food Bank Program. Without you, so many would have nowhere to turn.
If you need to change your monthly gift date, amount, or update your credit card information, or if you have any questions or problems, please email donations@lostourhome.org or call 602-445-7392.