Be Our Wish List Fairy
Thank you for supporting our mission to help pets and people with donated items. See our wish list below for the specific items we need.
There are two ways to provide items on our wish list:
Shop Online
Amazon Wish List donations are simple! Just Click Here to order any of the items below and your order will be sent directly to us!
If you would like a donation receipt, please email us at community@lostourhome.org.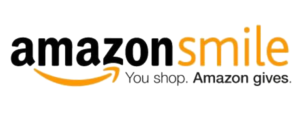 Drop Off
Drop off donated items at Lost Our Home during drop off hours:
Tuesday, Thursday, Friday: 11am – 6 pm
Saturday, Sunday: 10am – 4 pm
Lost Our Home Pet Rescue
2323 South Hardy Drive
Tempe, Arizona 85282
Grant our wishes from our Wish List below:
Due to limited space and storage during our shelter remodel, our shelter wish list will be updated only to reflect urgent needs within the shelter. Thank you for understanding!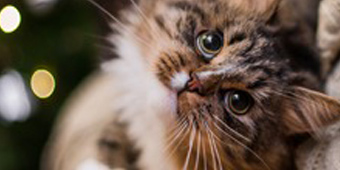 Cats/Kittens:
Canned kitten food
Canned cat food
Kirkland Maintenance Cat Food
Litter (clumping and non-clumping)
KMR formula
Nursing Bottle Kits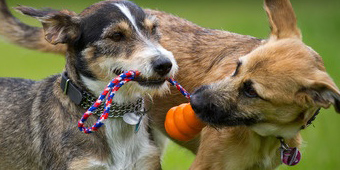 Dogs/Puppies:
Canned puppy food
Canned dog food
Martingale Collars
6 Foot Leashes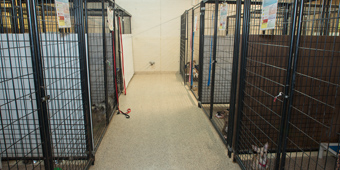 Shelter Needs:
Gift Cards to: Walmart, Amazon, PetSmart
Cleaning bleach
Rescue disinfectant
Paper towels