Help Us


Do You Love Pets? We Need You!
You Can Make A Difference!
Volunteers are critical to the success of Lost Our Home. We wouldn't be able to care for the thousands of pets who have relied on us over the years if it wasn't for the time, talent, and incredible support of so many caring people. And to continue our work we are always interested in expanding our volunteer community. No matter what skills or expertise you have, there are many ways to volunteer at Lost Our Home.
We have youth, adult and group volunteer opportunities.
"I love feeling like I can make a difference with both the pets and the people that Lost Our Home helps."
– Adriana N.
Who Can Volunteer at Our Facility?
Adults
Youth
Groups of five or more
Our many volunteer opportunities include: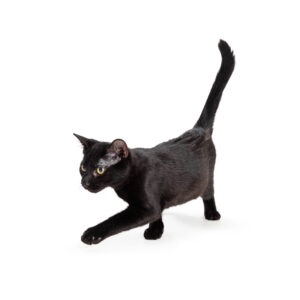 Animal Socialization
Indoor Treadmill Program
Offsite Events
Animal Care Assistance
Animal Transport
Off-site Adoption Location Support
Administrative/Clerical Support
Pet Foodbank Support
Marketing & Photography
Special Events
Use Your Imagination to Get Creative to Raise Fund or Help Pets
Volunteer Requirements for Adults & Youth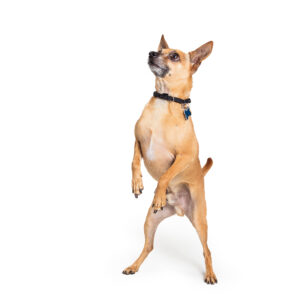 All ages are welcome to volunteer! If you are 18 years of age or older you may volunteer independently at the shelter.
Lost Our Home is one of the few animal welfare organizations that allow youth volunteers ages 16-17 to volunteer independently with adult supervision. Restrictions to certain tasks may apply.
Ages 8-15 are permitted to volunteer at the shelter, but must be accompanied by a parent/legal guardian at all times, and may be restricted to certain tasks.
A parent or guardian must attend with all youth under 18 during orientation, training classes, and volunteer shifts.
If you are interested in handling animals, you must be able to donate at least six hours per month for at least six months. (Short-term volunteering and one-day service projects are available upon request.)
If you are required to perform community service or school service hours for any reason, please let us know in advance. For any questions, please contact the Volunteer Manager at  Volunteering@lostourhome.org or (602) 445-7397.
How to start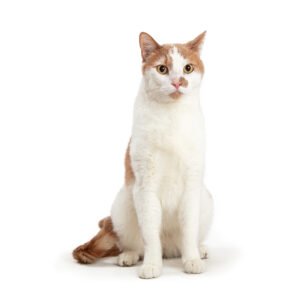 Thank you for your interest in helping animals! It's easy to volunteer at Lost Our Home.
Complete a volunteer application
Attend a volunteer orientation and training session. A waiver must be signed by an adult (18+) at the time of orientation.
Commit to volunteer at least six hours a month for at least six consecutive months.