Lost Our Home


Upcoming Events
My Pet Market Adoption Events

My Pet Market – Chandler, 2915 W Ray Rd, Chandler, AZ 85224, USA
September 23, 10 am – 2 pm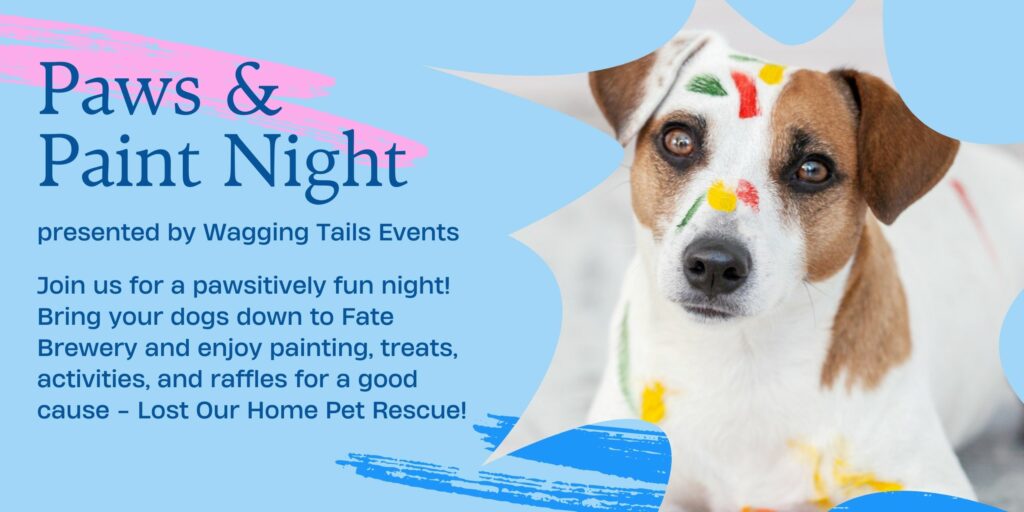 A paw pup paint night event for dogs and parents!
Fate Brewing Company
September 9th , 6 pm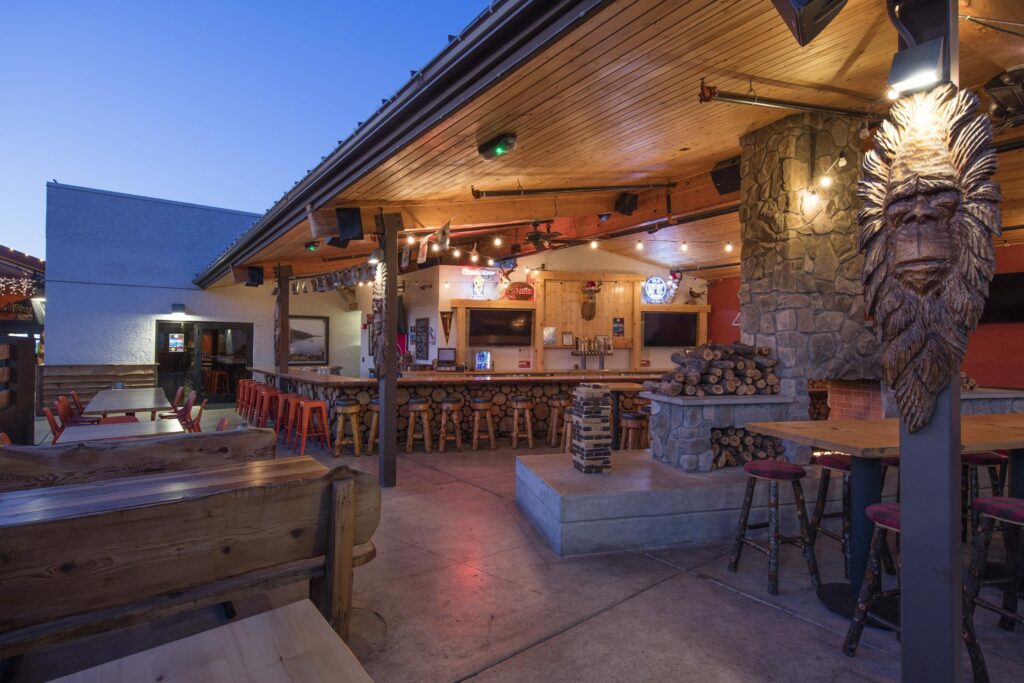 The Lodge Tempe
9/23/23 VS USC (First week)
10/7 VS Colorado
10/28 VS Washington State
11/18 VS Oregon
11/25 VS U of A
Stay tuned for more info!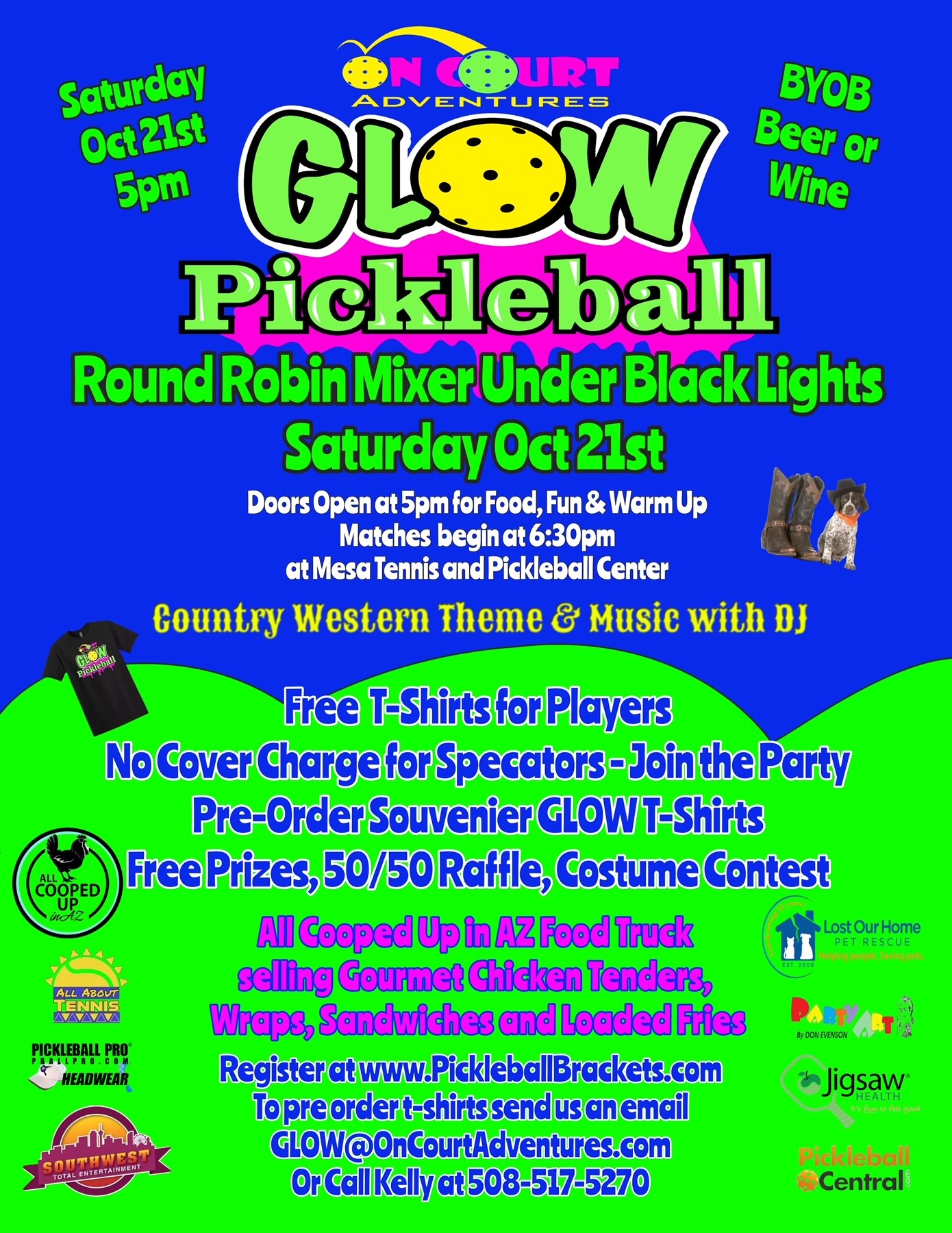 Gene Autry Park
October 21st 5pm
The theme is Country Western GLOW!
All Cooped Up in AZ Food Truck will be serving gluten-free hand-breaded chicken tenders with mouth-watering homemade sauces over your choice of potato, sandwich or wrap. Come as early as 5pm for dinner!
Southwest Entertainment DJ will be playing country western music – dancing encouraged!
Caricature Artist Don Evenson will be drawing portraits for those interested.
Lots and lots of free prizes for players and spectators
50/50 cash raffle benefiting Lost Our Home! Meet adoptable dogs!
BYOB Beer/Wine