Help Us


Creative Ways to Volunteer
In addition to the opportunities for volunteering directly at the shelter, there are a variety of ways that you or your business can help pets in need every day. There are volunteering opportunities that can be performed from the comfort of your own home, workplace, or in the community.
Please consider one of these creative ways to volunteer or email volunteer@lostourhome.org if your company has a creative volunteering opportunity or collaboration in mind: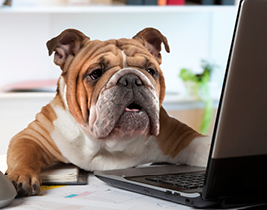 Host a Workplace Adoption Event!
We can bring our animals to your place of business for an event especially designed for your co-workers.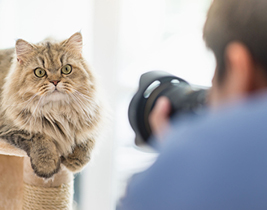 Become a Pet Ambassador!
A Pet Ambassador is an advocate for an adoptable dog or cat. You can become a pet ambassador individually or with as a group by visiting the pet of your choice, taking photos, passing out or posting flyers, decorating their kennels, and more!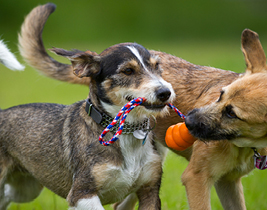 Get Creative!
Host a group craft/painting party/enrichment-making project to make blankets or toys for the pets in our care. Example: One group did a KONG drive for us and delivered them to the shelter already stuffed and frozen.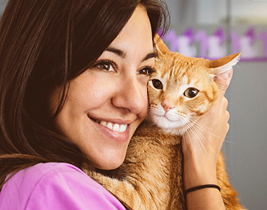 Let Us Come to YOU!
We are happy to come to your workplace with an animal ambassador and make presentations about the important work we do to help pet parents and animals each year.