Our current 12,400 square foot building has everything Lost Our Home needs to support existing programs along with room to expand capacity in the future by as much as a third. Owning the space will allow us to make bigger, more permanent changes that will enhance on-site pet healthcare, improve the property, and save money.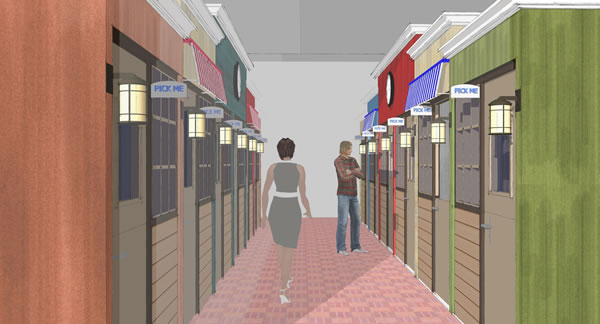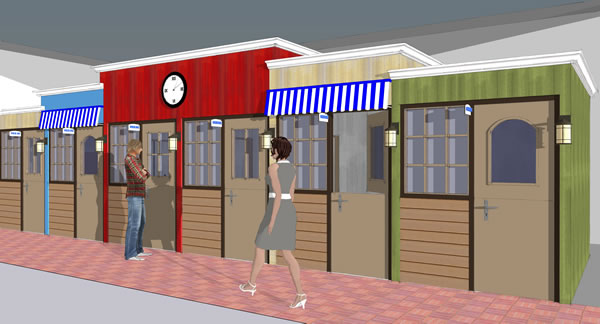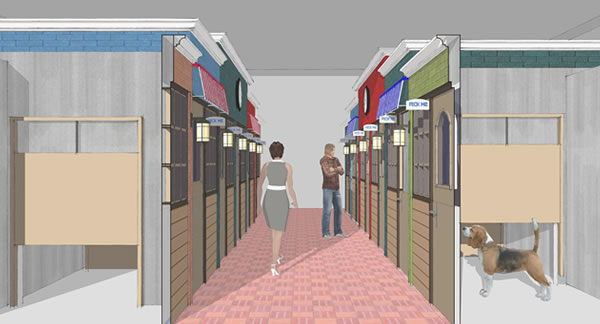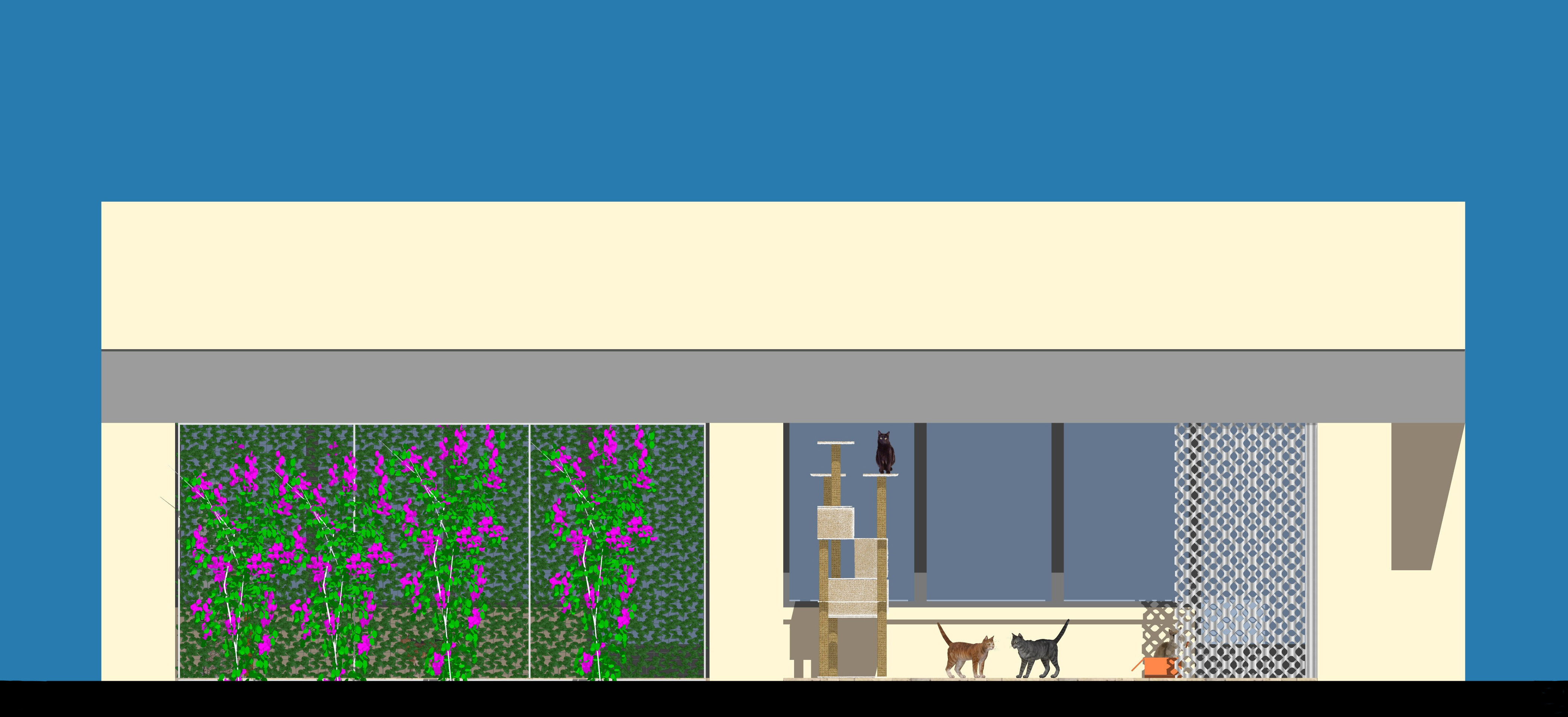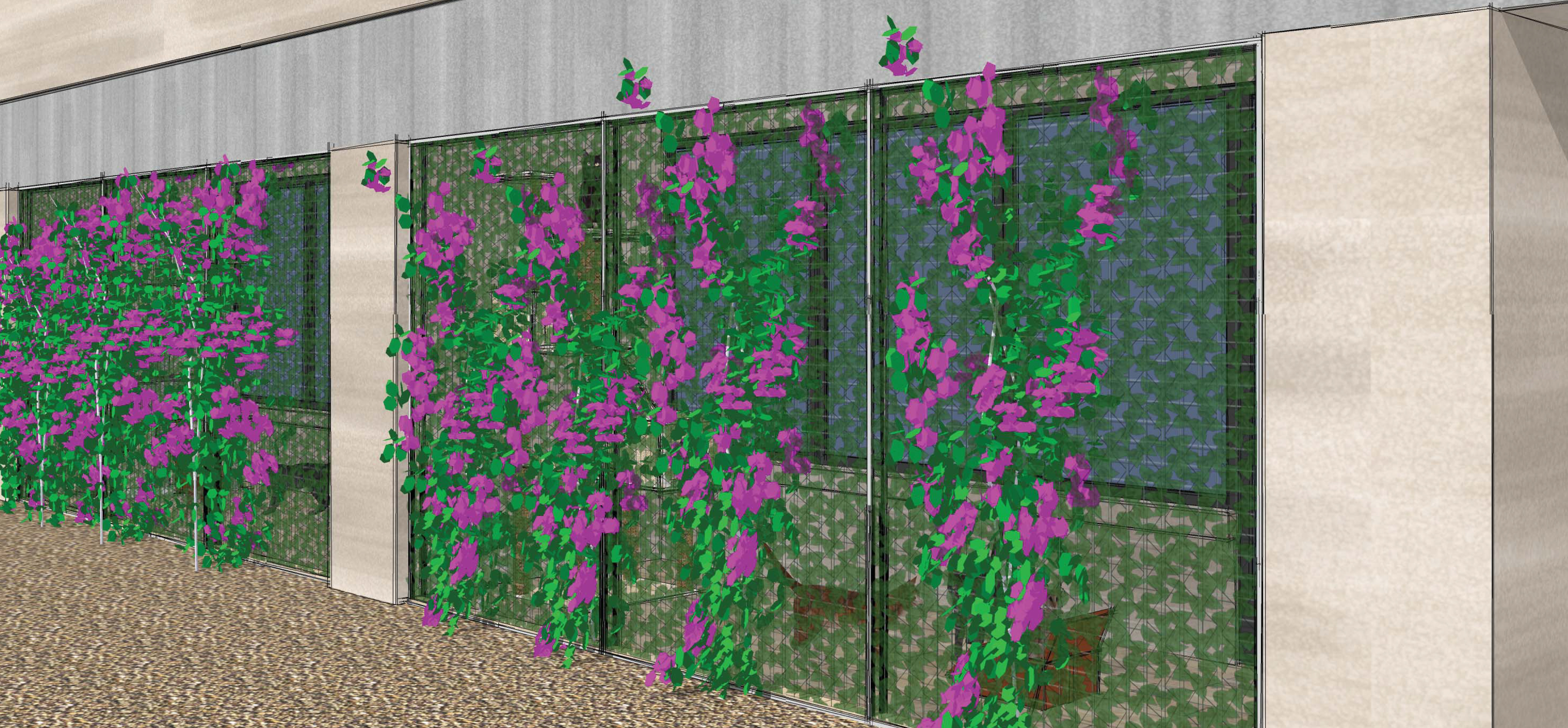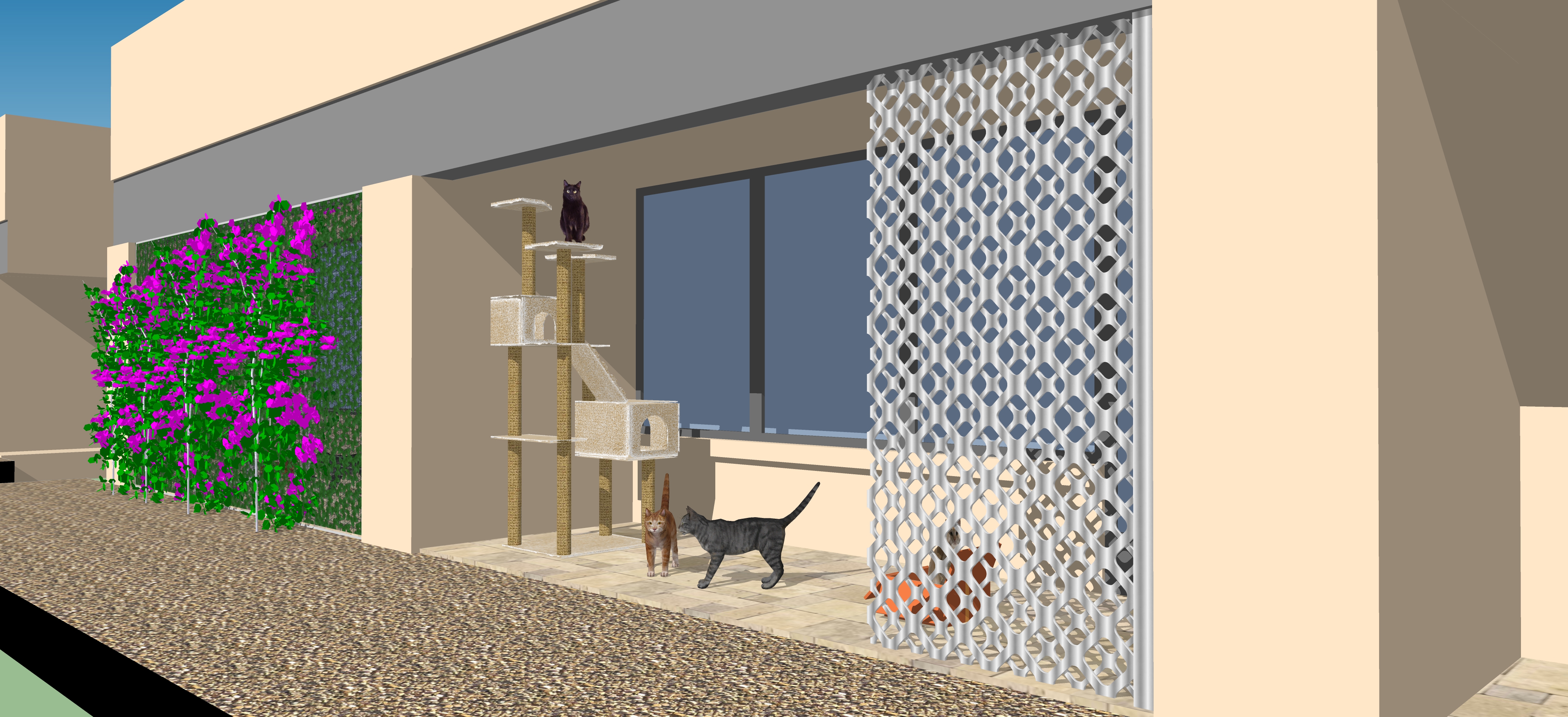 Physical Improvements to Lost Our Home facility:
A Medical Room: The installation of a medical room for sick and contagious dogs (i.e. those with Parvo, kennel cough, and other illnesses necessitating isolation) will improve care efficiency and expand the types of care we can provide to the pets entrusted to use.
Enhanced Kenneling and Drainage: The installation of durable, commercial-grade enhanced kenneling and drainage will improve safety and sanitation and alleviate kennel stress in pets.
Catios: The installation of catios directly accessible from each cat room will offer fresh air, sunshine and an outdoor element to the cat spaces.
A Fire Sprinkler System: The installation of a fire sprinkler system throughout the entire building adds a critical layer of safety for pets, people, and property.
Beyond opportunities for physical improvements, the building purchase offers opportunity for financial improvements. Lost Our Home will save $4,500 per month in rent and fees on the 8,400 square feet we currently occupy and will generate rental income of $2,600 per month by acquiring the additional 4,000 square foot leased unit. The expected net gain of $7K+ per month will boost the financial health of Lost Our Home and support future growth.