---
Please join us as
Lost Our Home Pet Rescue
returns to hosting our biggest and best live event of the year on
Sunday, December 5th, 2021!

Presented by the Fred & Jami Pryor Foundation
and held at the luxurious
Scottsdale Resort at McCormick Ranch

and help us celebrate 13 years of helping people and saving pets in crisis! 
Event Details:  
Check-In Begins: 10:00 am  
Cocktail Hour & Silent Auction: 10:00 am   
Brunch, Program, Live Auction & Fund the Mission: Noon
Early Bird Pricing – In Effect Until October 31st
Individual Ticket (Early Bird) – $115                     Table of 6 (Early Bird) $690
Table of 8 (Early Bird) $920                                        Table of 10 (Early Bird) $1150
November 1st – November 26th
Individual Ticket – $125                         Table of 6 $750
Table of 8 – $1,000                                   Table of 10 $1250
All Admission Levels include Registration to Bid on Auction Items
Each Sit Stay Brunch Ticket Includes:
Meal and two drink tickets per person, one of our famous custom-made chocolate-covered Oreos that are only available at our annual brunch, plus a Wag Bag that includes our Event Program with a 2022 Calendar inside, and other goodies!
** Please note that if we need to cancel the in-place event due to unforeseen circumstances, no refunds will be issued, a virtual event will be held, instead.
Your tax-deductible donation to Lost Our Home Pet Rescue will help pet and pet parents in need.
Lost Our Home Pet Rescue's Annual Sit. Stay. Brunch raises critical funds needed to support our unique programs so we can continue to provide for all pets and people in our community when they need us most
Seats are limited so get your tickets now to
THE EVENT OF THE YEAR That YOU
DO NOT want to MISS OUT ON!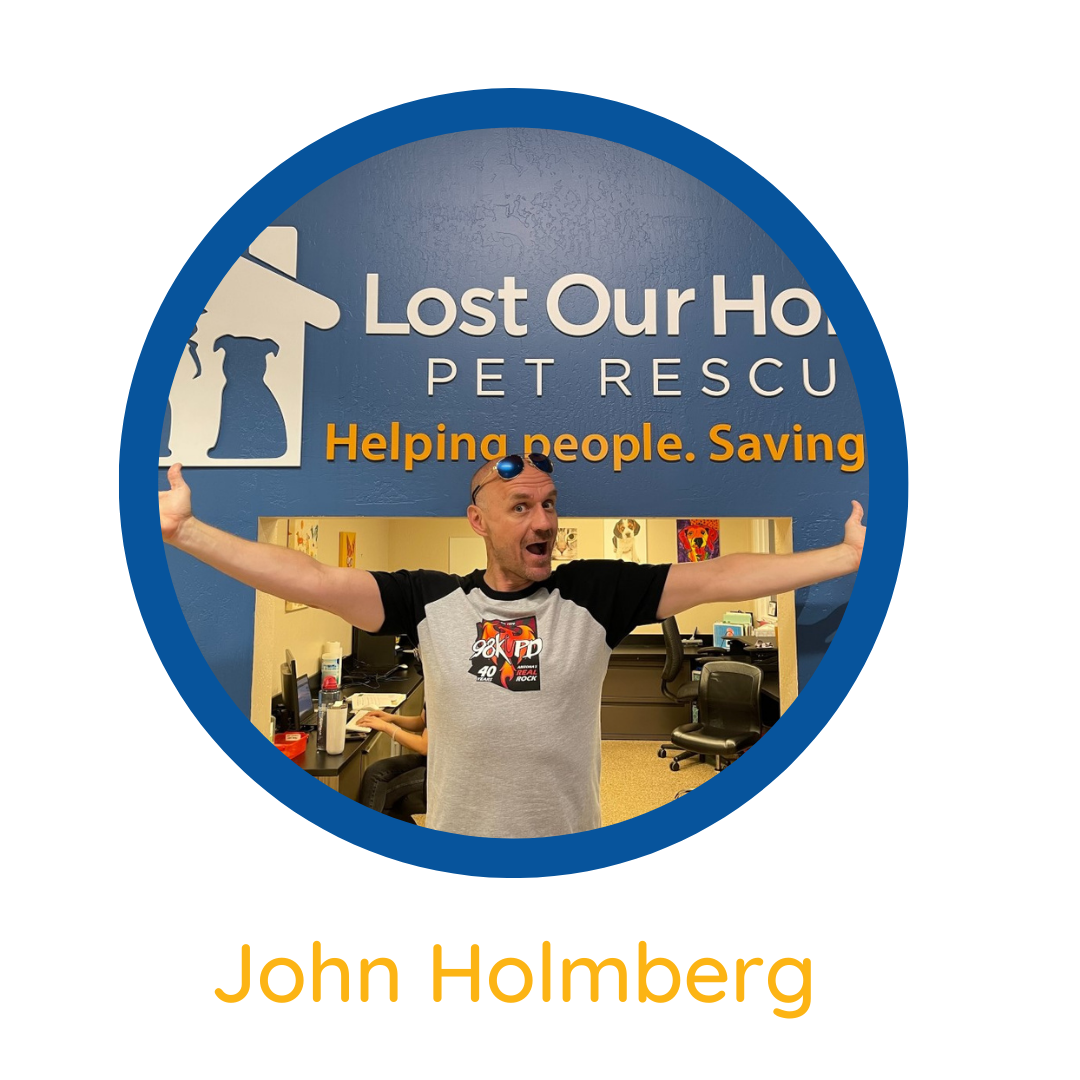 John Holmberg has quarterbacked the 98KUPD morning show, Holmberg's Morning Sickness, for more than a two decades now. He shares the spotlight with his sidekicks Brady Bogen, Bret Vesley, and Dick Toledo. Other career highlights include co-writing sketches with comedian Frank Caliendo for his national television segment on Fox & ESPN and Co-hosting numerous podcasts with high level celebrities.
Holmberg is an animal lover with six dogs and a huge supporter of Lost Our Home Pet Rescue and the local community. He does a weekly segment called "Pick of the Litter" featuring adoptable pets from Lost Our Home for more than 2 years. Resulting in TONS of cats and dogs finding their fur-ever homes. His other hobbies include bike riding, watching sports, mountain biking, boxing and gambling.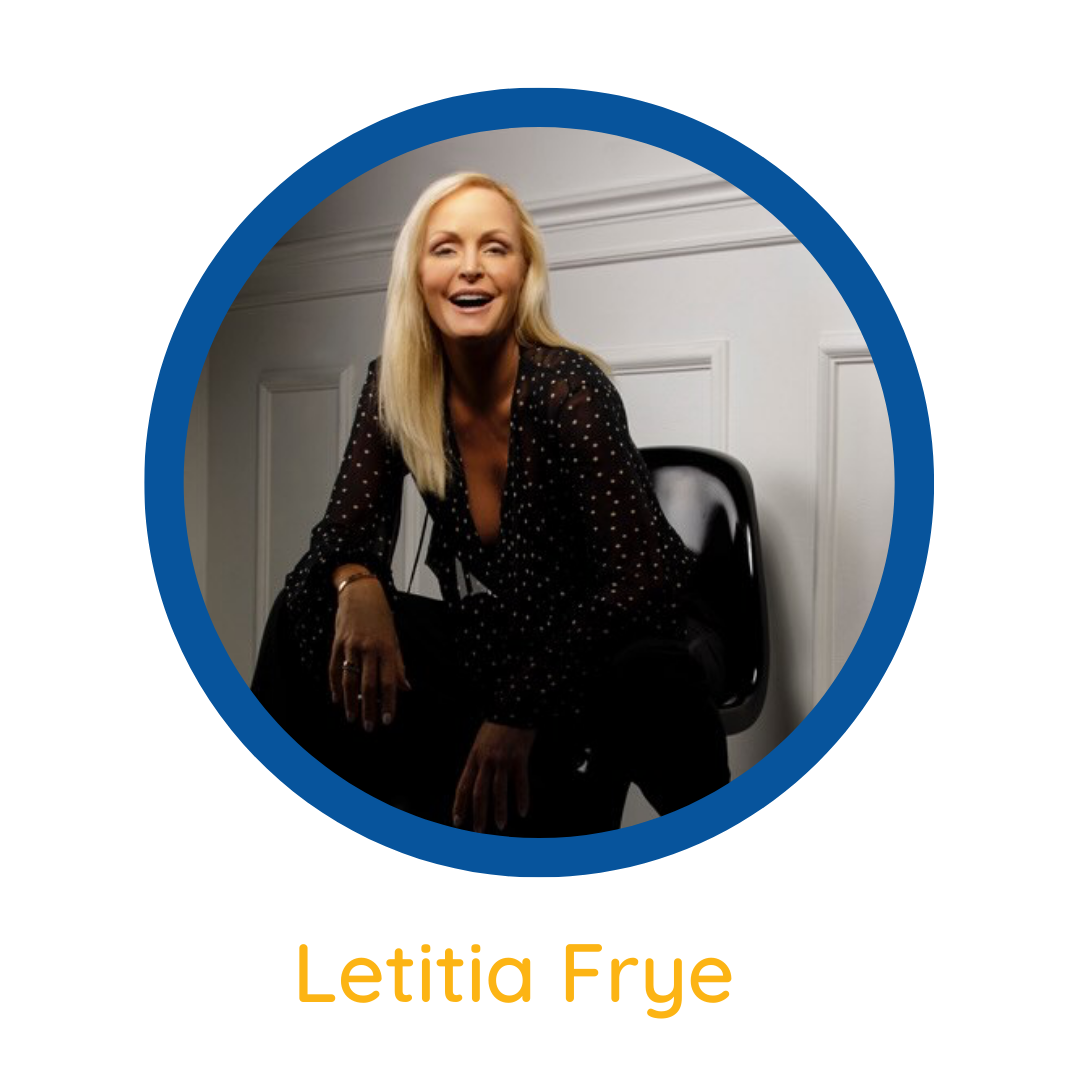 Known as America's foremost Auctiontainer, Letitia Frye has been engaging audiences around the country for close to 15 years and has helped raise over $400 million dollars for the organizations she serves. Along with her Lost Our Home rescue, Fozzie Bear, Letitia travels across the United States as auctiontainer for over 100 charity events a year. She has also successfully created what is now known as the blueprint for successful virtual fundraising throughout the pandemic. Letitia is thrilled to be back as part of our annual Sit, Stay, Brunch!"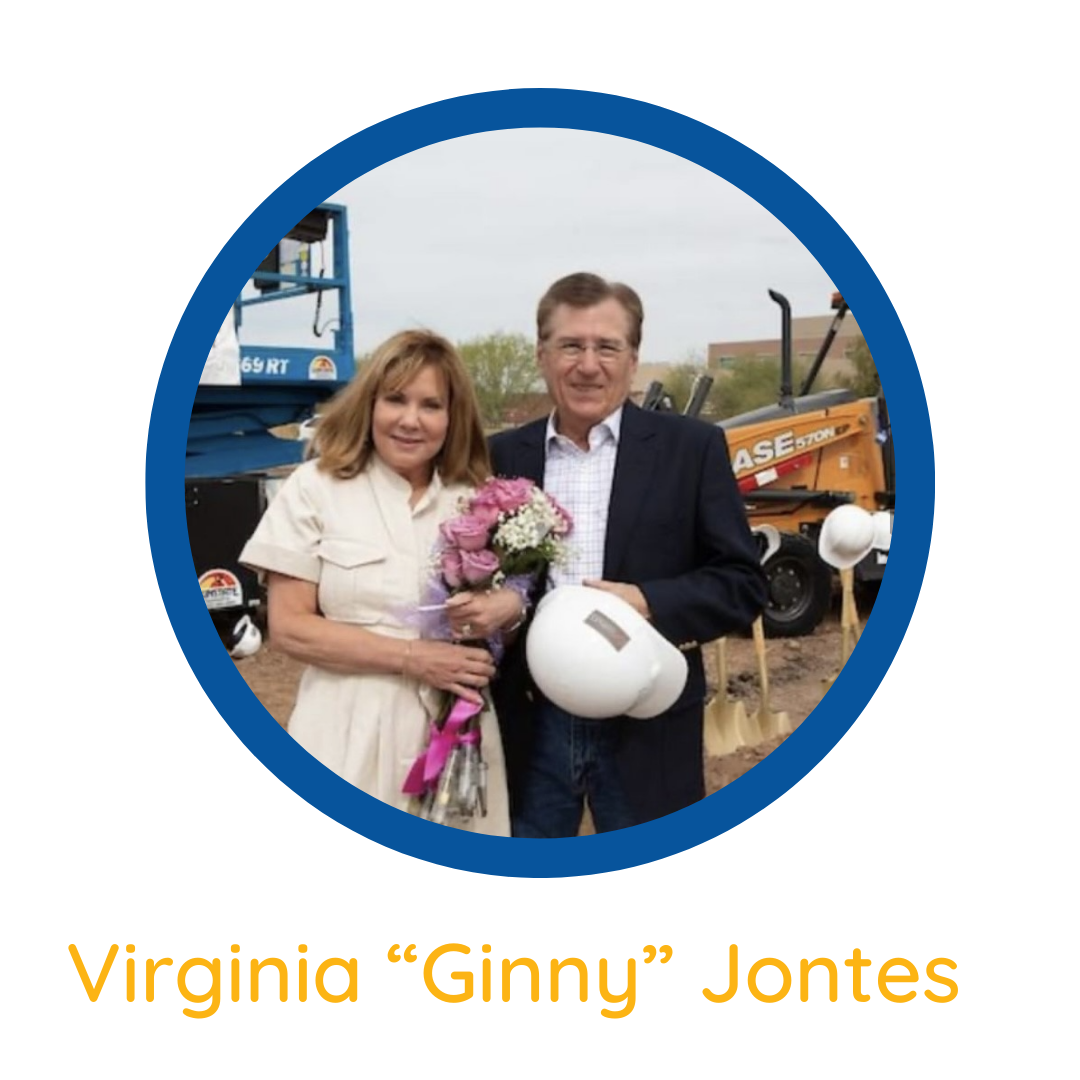 Virginia (Ginny) Jontes has always believed in providing a helping hand to those in need. Her philanthropic interests include animal welfare, domestic violence, homelessness, adoption programs, and medical intervention for humans and companion animals.
She created the Virginia B. Jontes Foundation whose mission is to strengthen communities by supporting social services for at-risk human and companion animal populations. She envisions a world where nonprofit organizations are empowered to end homelessness, prevent domestic violence, provide affordable medical intervention in human and companion animal populations. Ginny also founded Heidi's Village which offers traditional animal shelter services sand it is the one-stop-shop of services for the animal welfare community in the Greater Phoenix Area. Through collaboration with over 30 Rescue Partners, their services impact animal welfare efforts throughout Phoenix.
THANK YOU TO OUR SPONSORS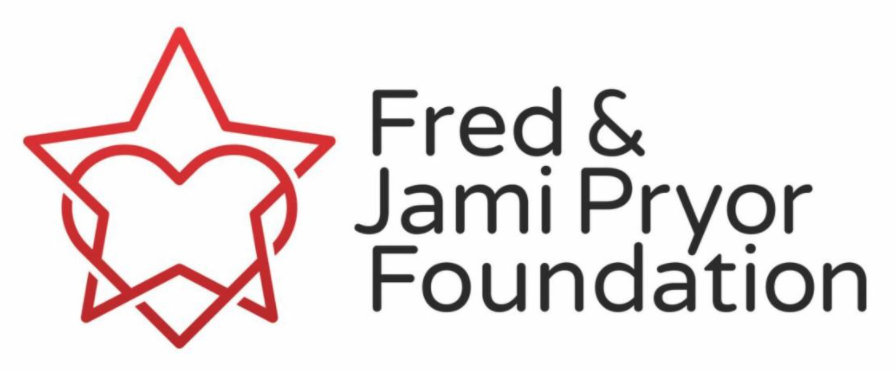 Sit.Stay.Brunch. Countdown to Unleash Your Sparkle
You can save a pet in need! 
Your tax-deductible donation made out to Lost Our Home Pet Rescue will help pet and pet parents in need.